Linear guideways
Canimex now offers the high quality ABBA Linear Guideway product line.
Cutting edge self-lubricant linear guideways
ABBA is the first professional linear guideway manufacturer in Taiwan; putting patent self-lubricant and four-row linear guideway into mass production. ABBA offers a variety of linear motion solutions.

Unparalleled performance

No need for frequent lubrication
Extended intervals between maintenance
Savings on lubrication cost
No oil leakage concern and easy to clean
Low noise
Standard international dimensions
Interchangeability
---
Smooth running ball screws
ABBA is a total solution provider in motion control as it offers both world class rolled and grounded ball screws for all your needs.
Efficiency, reliability, quality

External ball circulation nuts offers smoother ball running, better quality for long lead or large diameter balls crews.
Internal ball circulation nuts are suitable for machines with limited space.
High lead ball screws can operate at high speed and maintains high rigidity. Best of all, it can do all this quietly.
The ABBA product line also includes: linear guides, linear guide systems, linear motion guides, linear motion systems, linear actuators, rail linear guides, linear block, linear positioners, guide axes.
Download Linear Motion 3D CAD: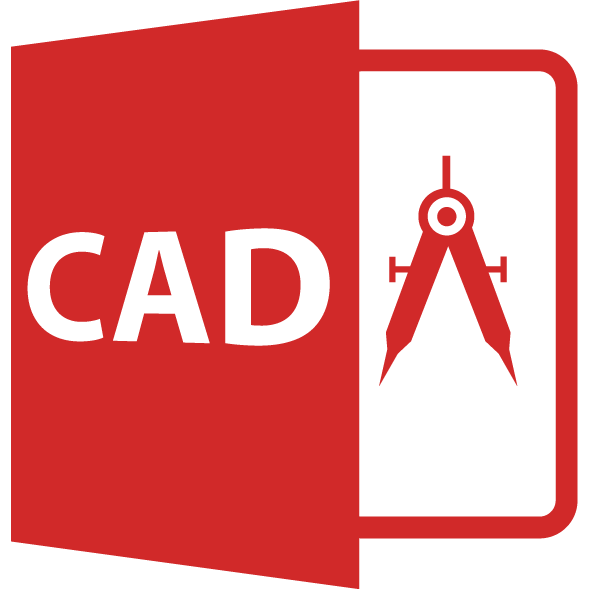 More details on ABBA Linear Guideway on the following documents:
Overview BM series Specifications Motion components