Urgent needs of electric axles for your prototypes?
Canimex offers you electric axle kits from Benevelli specially prepared for your urgent prototyping needs and ready for quick delivery.
Many different combinations available

Engineering team available to assist you in your project

Compact & powerful electric powered axels
with load capacity up to 1,600 kg
TX1 serie: simply powerful
This fully integrated e-Powertrain includes a gearbox with differential, a rigid axle, a brake system and an electric motor. Due to its scalable power, the TX1 serie is the perfect choice for light duty vehicles.

TX2 serie: more performance
TX2 Serie is a fully modular powered transaxle system that includes a gearboxe wit differential, a rigid axale, a brakesystem and an electric motor.

We have inventory for your projects!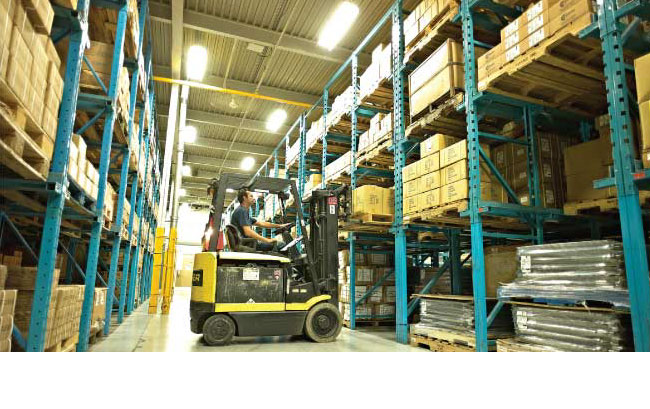 CONTACT OUR SALES REPRESENTATIVES FOR MORE INFO
Telephone: 1-855-777-1335
E-mail: mec@canimex.com