Canimex is now offering the high quality ABBA Linear Guideway product line
Canimex, leading OEM solution provider in power transmission, is pleased to announce its new exclusive partnership with ABBA LinearTech to offer the innovative ABBA linear motion technology. With the addition of the whole ABBA Linear Tech product line, Canimex will become your supplier of choice for premium linear guideways.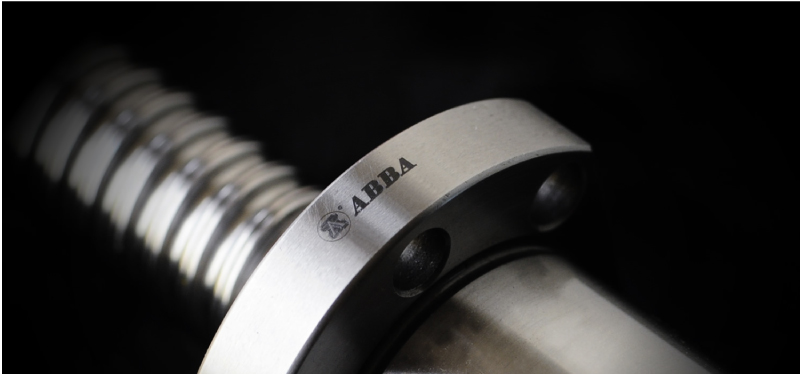 Since their beginning in 1999, ABBA Linear Tech has been making every endeavour on product quality and has received many awards such as the Creative Innovation Prize, the Rising Star Award, the National Business Start-up, and the Taiwan Symbol of Excellence.
Cutting edge self-lubricant linear guideways
The first professional linear guideway manufacturer in Taiwan; putting patent self-lubricant and four-row linear guideway into mass production. ABBA offers a variety of linear motion solutions.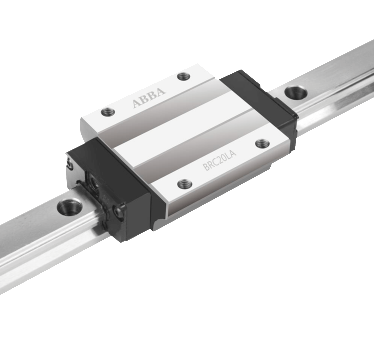 Unparalleled performance
Maintenance free - No need for frequent lubrication.
Extended intervals between maintenance.
Saving lubrication cost.
No oil leakage concern, easy for cleaning.
View ABBA Linear Tech's complete linear guideway line
---
Smooth running ball screws
ABBA is a total solution provider in motion control as it offers both world class rolled and grounded ball screws for all your needs.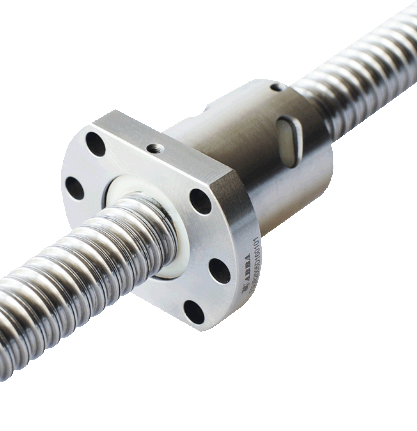 Efficiency, reliability, quality
External ball circulation nuts offers smoother ball running, better quality for long lead or large diameter balls crews.
Internal ball circulation nuts are suitable for machines with limited space.
High lead ball screws can operate at high speed and maintains high rigidity, best of all, it can do all this in a low noise fashion.
View ABBA Linear Tech's complete ball screw line
---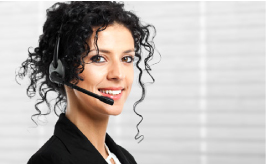 Place your order or contact us
Want more information about ABBA LinearTech? We are here to help!
Contact us at: mec@canimex.com
Phone: 1-855-777-1335